The most anticipated rally race – WRC Croatia Rally – is coming to Croatia soon! We are proud that Altera is part of the organizing team of this sports spectacle again this year.
WHAT YOU NEED TO KNOW ABOUT THE 2023 RACE?
From the 20th to the 23rd of April the biggest names of auto-moto sports will pass through Varaždin, Krapina-Zagorje, Zagreb, and Karlovac counties, as well as the city of Zagreb. 58 crews announced their arrival. 3 world champions – Frenchman Sebastien Ogier, Finnish Kalle Rovanpera, and Estonian Ott Tanak – are also arriving. This year too, there will be a service parking lot, a ceremonial start, and a finish ramp in Zagreb. Most of the speed tests will be in Karlovac County. There will be 20 of them in total.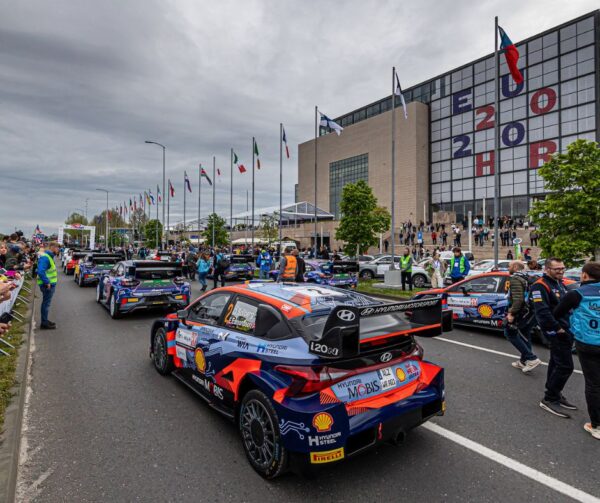 Considering the specifically challenging domestic roads, we have no doubt that the 3rd edition will be exciting for both drivers and spectators. The expansion of the Fan Zone along almost the entire length of the track is great news for the spectators. In addition, all ticket holders participate in a grand prize draw that brings valuable prizes. Some of them are going to Juha Kankkunen Driving Academy in Finland this year and rally driving with our local drivers in the second half of this year.
SIGNIFICANCE OF THE RACE FOR CROATIA
The Croatian stage of the WRC in the past 3 years has brought numerous positive effects to our country. This global sports competition is unique in our region and attracts spectators from the surrounding countries, as well as from the rest of the world. It contributes to the promotion of Croatia as a desirable sports tourism destination, as well as to the development of auto-moto sports. Last year's Croatia Rally brought more than 105 million euros to domestic tourism. More than 310,000 spectators watched the speed tests and an increased number of overnight stays was recorded in the counties through which the race passed.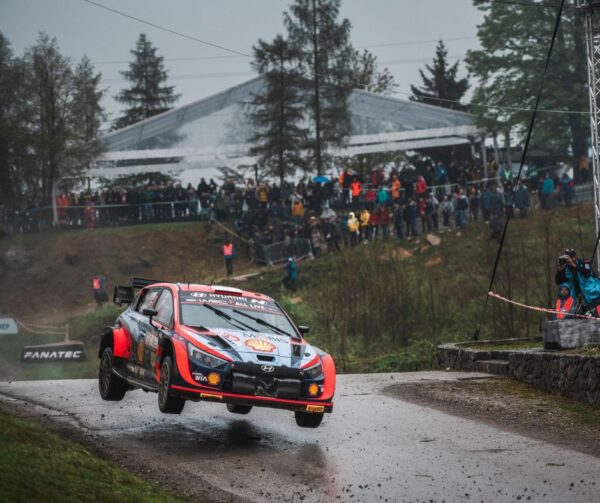 Until the start of the race, follow the news on our social networks and on the official website of the organizers.